Freemi expands to the Netherlands - a global green movement is emerging
22. january, 2019
Since the beginning of Freemi, great things have happened. The number of users is growing in Denmark, and we have now expanded our circular free economy into the Netherlands. In just 8 weeks, we have gained over 10.000 dutch users with very few resources. It is clear, that Freemi as a circular economy is more than just a service - it is also a part of a bigger movement, that grows larger on a global level. Read more below.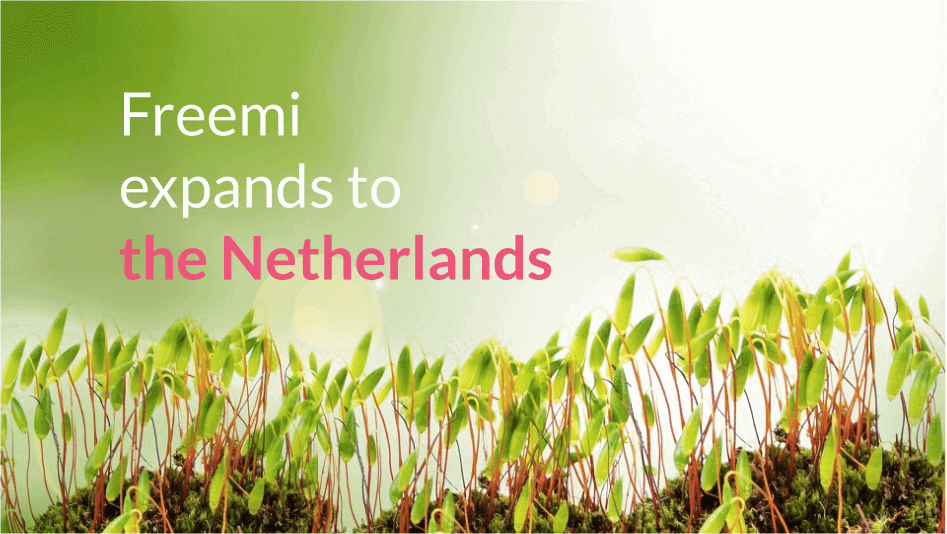 For a while now, we have had a strong wish of expanding our circular freeconomy beyond the Danish borders. We want to make a difference for people and our environment by creating a bigger focus on, how we can easily circulate our belongings and take more care of the planet.
Right now, over 125.000 danish people are making a difference by recirculating their belongings, and 80% of the items on Freemi get a new life. If we can make more people join the circular movement, we can make an even bigger impact.
Why choose the Netherlands?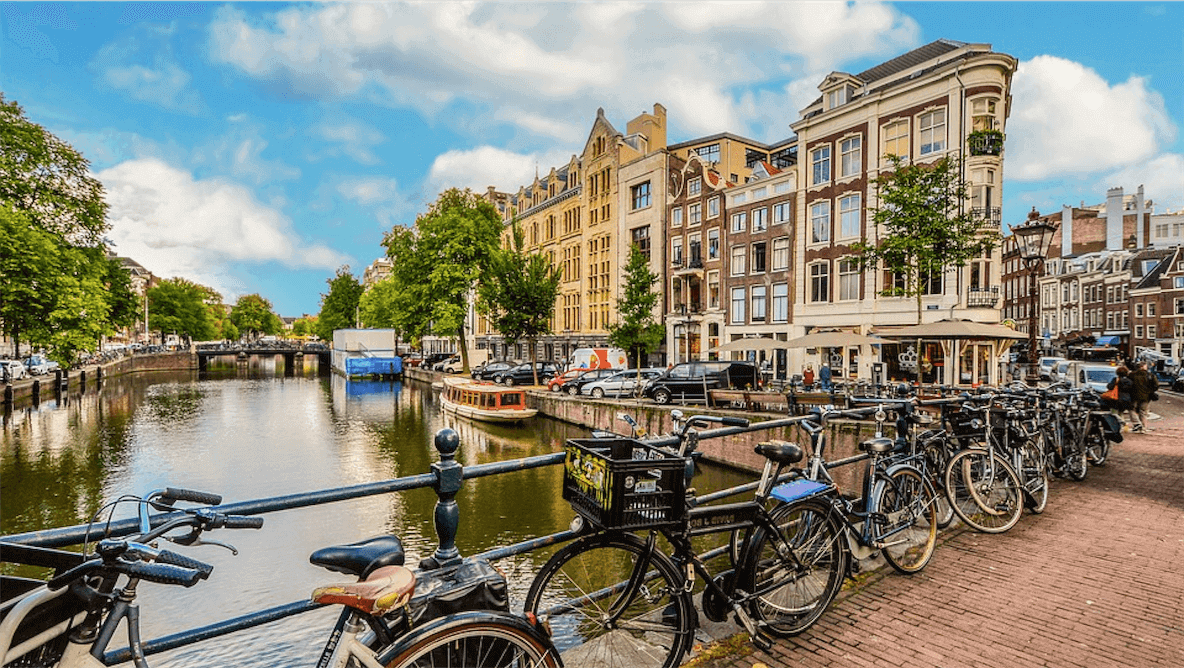 Many european countries has crossed our minds in the consideration of the expansion. So why did we choose the Netherlands? Based on thorough research, interviews and field research in different european cities, it became clear to us, that the Dutch mentality and culture is very similar to the Danish culture. Especially when it comes to the Dutch people's growing focus on recycling their resources, their strong resourceful society with surpluses and thoughtfulness, and not least their trust to one another.
In the large towns Amsterdam, Rotterdam and Hague people live close together, and many drive their bikes from A to B, just as we do in Denmark. Therefore, we introduce Freemi as the new free economy of the Netherlands, where people can freely recirculate their used belongings and upcycle their findings.
A global green macrotrend is here to stay
In just 8 weeks, the Dutch people have welcomed Freemi with open arms. We have already gained 10.000 Dutch users, and the freeconomy is expanding in the cities. Great quality items are created every day and are getting new life in new homes. The fast expansion has made it possible for us to keep the budget for the launch and extension below 5000 euro. In perspective, that is a very small number for implementing a new service in a new country. How can this be possible?
Well, Freemi is not just a service that helps private persons recirculating their belongings. The circular economy of Freemi is also a part of a bigger movement, that grows across countries concurrently with the climate changes.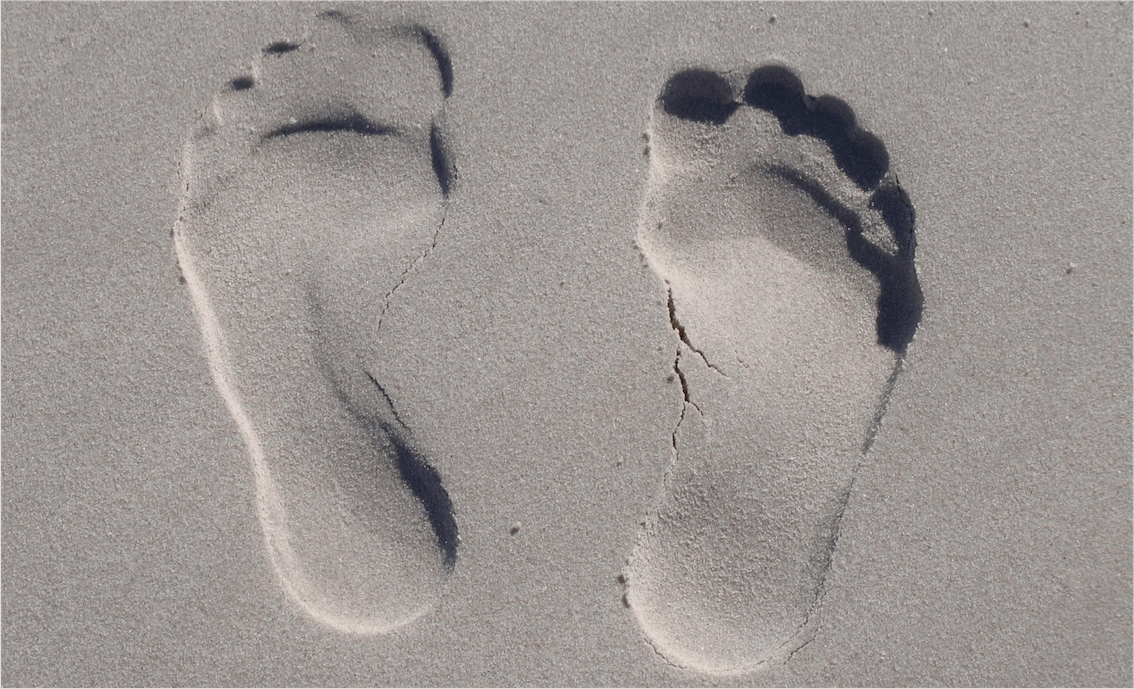 On a global level, we all consume as if the equivalent of 1,7 earths were available to us, and the globe and its nature are no longer able to keep up. The ice sheet is melting, and the consequences will be enormous. The climate changes are now so serious, that we can no longer ignore them.
According to a UN Climate Report from 2018, we all need to halve our CO2 emission before 2030. Worldwide, we have all become more aware of the consequences emerging from the climate changes, and more people are now actively considering their habits of consumption and how to live more sustainably in their everyday life, in order to reduce emissions of CO2. This pervasive shift in a new direction can definitely be seen as a macrotrend that keeps growing.
Freemi is taking part in the movement
And this macrotrend is a major factor in the warm reception and acceptance of Freemi in the Netherlands. Namely because Freemi encourages sustainability in many ways: When you give away your belongings at Freemi for FREE, you make an active difference for the environment by saving the globe from the CO2 that would have been emissioned if a new product was produced, or if the used belonging was tossed in the trash. You won't get any economic earnings, but you make a positive difference for the environment and other people.
As such, Freemi is also a platform, where we help each other, when we pass on our belongings to others, and when we free others from their belongings. At the same time, we share a common ground, because everything is free. We see this as a significant factor that enables the circular economy to evolve so independently.
Freemi is not just a service. It is also a movement. And this is definitely the power of a FREE circular economy!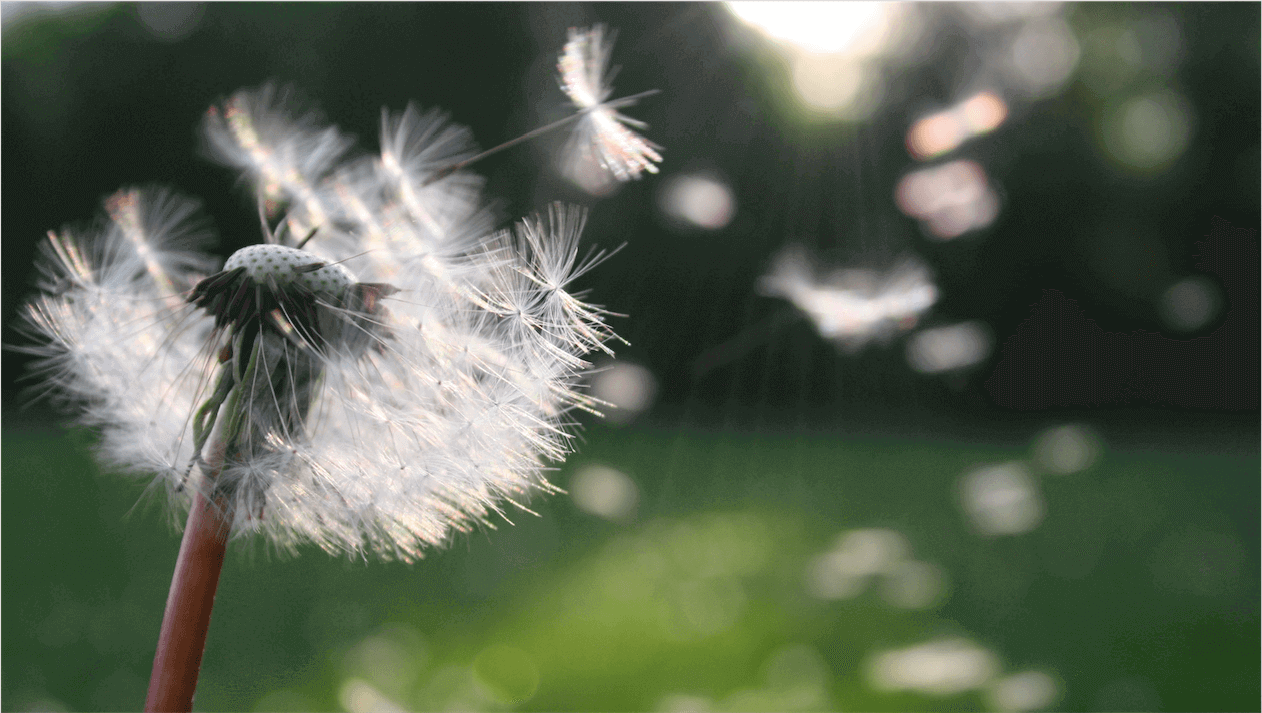 It is amazing to see, that so many people are making a difference for our climate and each other, and the growing awareness of the climate changes is definitely contributing to the expansion of the freeconomy. This green wave is growing, and we are riding on it! We hope, that we will be able to expand further in the future, and get more large european cities to recirculate, freecycle and upcycle their used belongings with Freemi.
---
Sources: Footprintnetwork.org, DR.dk & Techtarget.com