Freemi is FREECYCLING
Recirculate items and avoid

CO

2

emissions
When circulating and reusing items one avoids CO2 emissions associated with the production of new. Here is a top 5 of the most circulated items on Freemi.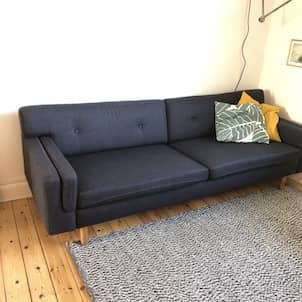 1. Couch
0
kg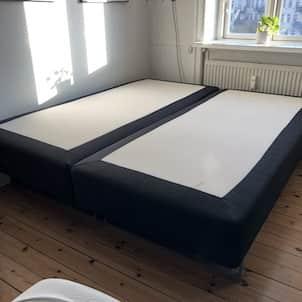 2. Bed
0
kg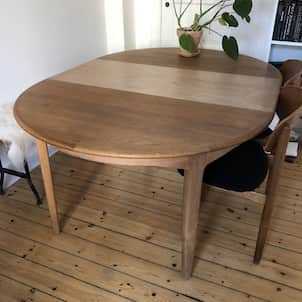 3. Table
0
kg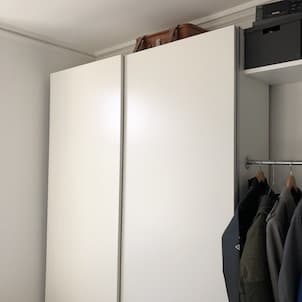 4. Cupboard
0
kg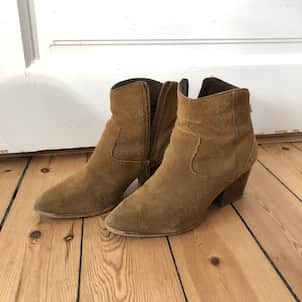 5. Shoes
0
kg
Source: http://reutilizayevitaco2.aeress.org/en/
Quick upload
Create free items easy and fast from your mobile phone. Snap a photo, write a short description and set a pickup day and time that fits you. You give on your terms.
Automatic queuing system
Avoid people trying to jump the queue. Chat with the first person in line while interested users are queuing up for your item. Go to the next one in line with the press of a button.
More privacy
Keep everything in one place. Agree on pickup in the in-build chat and avoid using your private phone number or social media when giving used belongings away for free.
User statements
"It is easy to give away and I don't get a lot of calls and texts. I'm pleased with the anonymity of Freemi, where I don't need to keep track of who was first in line. Big fan!"
Bjarke
Use Freemi for iPhone
"Super - especially after the recent update. Items are flying out the door and the queuing system really works well. It is so satisfying seeing my mess disappearing one item at a time."
Birgit
Use Freemi for Android
"Just what I needed! Freemi makes it easy and painless to pass used and 'discarded' things on to a new family. Nice!"
Laura
Use Freemi for Android